Today's workforce is becoming increasingly diverse — but although great strides have been made in the past few years, there are still many barriers and additional hurdles that traditionally underrepresented populations may face when searching for employment.
Join green professionals and diversity experts for a panel discussion on diversity in today's green workforce. This is a session for everyone who is interested in making their organizations more just, fair, and equitable. Join us as GreenHomeNYC tackles these questions:
What are some of the barriers minorities of all kinds face when searching for employment and within their organizations once they are hired?
Why is diversity important to an organization and how can you encourage diversity within your own company?
How do the best organizations already address diversity in the workplace?
How can you encourage diversity in the hiring and promotion processes?
How are environmental issues and social justice issues are related?
RSVP HERE to attend!
Speakers:
Bomee Jung
Vice President, Energy and Sustainability at New York City Housing Authority (NYCHA)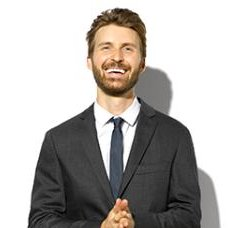 John Oppermann
Executive Director at Earth Day Initiative
www.linkedin.com/in/johnoppermann
Sharon Griffith
Project Manager at New York State Energy Research and Development Authority (NYSERDA)
www.linkedin.com/in/sharon-griffith-1bb8034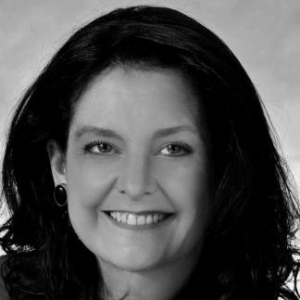 Sandra Bushby
Diversity & Inclusion Solutions at ExecuInsight LLC
www.linkedin.com/in/sandrabushby
Date: Tuesday, April 12, 2016
Time: 6:30pm – 8:00pm with networking afterwards
Location: NYCHA, 90 Church St., Flr. 05 – Ceremonial Room, New York, NY 10007
If you have any questions, please contact the GHNYC Green Careers group at [email protected]
Photo from https://internsinasia.com/wp-content/uploads/2016/02/CulturalDiversity.jpg