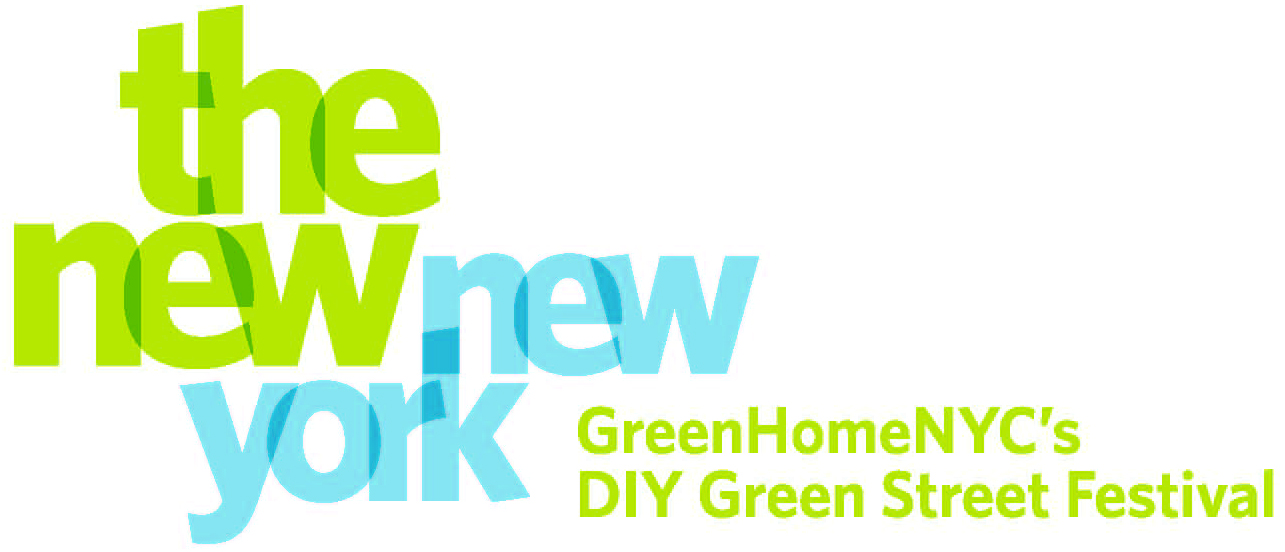 Mark your calenders for Saturday, October 1st 2011.
GreenHomeNYC will be hosting its second annual green street fair event bringing to the street new ideas of a better, brighter and greener future. Last year's launch in the Gowanus was exciting and incredibly successful and we could not have done it without your participation!  We had over 1,500 attendees,  and 80 vendors from green roofers to the BioBus.  It was a day filled with workshops and green buildings tours teaching people how to TAKE ACTION to make a more sustainable city. Even CNN stopped by!
This year we will be building on the momentum of our success and aiming for even greater attendance, a wide variety of vendors, and workshops to provide a deeper understanding of what a true Green New York City can be.   Our exact location is in the works, to be announced in the Spring.
We hope that you will join us!!  In the upcoming months we will be in touch to discuss our plan for this year.  If you want to secure a vendor spot early, contact us! Early birds will get  a discounted rate.  and we are going paperless…..so signing up will be all that easier, and greener.
Other exciting news –
+ Karen Auster, of Auster Agency will be a driving force behind the event, again ensuring that all the details are attended to, and that they day goes without a hitch.
+ The New Museum will be enacting our Green Street Fair guidelines for their Festival of Ideas to take place on May 7th,  come find GreenHomeNYC at our booth!
Warm regards,
Gita Nandan + Alison Novak
Co-Chairs, TNNY Steering Committee